Profile
Results
I work with you on a personal level to determine the best solutions for your unique needs, then leverage my seasoned expertise to achieve the best possible results.
Relationships
I am your trusted partner in success. I offer a full range of professional services at a fair price to give you the individual attention that you deserve.
Relief
Rest assured that when a need arises, I am ready and capable to handle everything for you so you can focus on what matters most to you.
---
Rachel H. Saldaña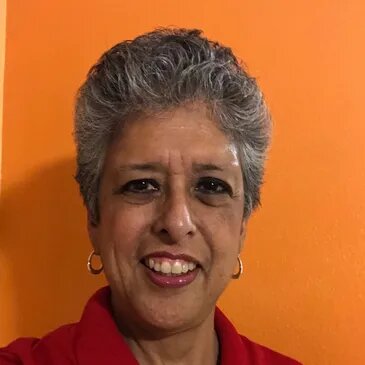 I was born and raised in San Antonio, TX, growing up on the Southside of the city. My family has a long history of running a business. My paternal grandfather, Justo Saldana, came from Mexico with his family, in the early 1900's and eventually opened two grocery stores that were operated and managed by his sons and daughters. My siblings, cousins and I all got the opportunity to work alongside our fathers and get our feet wet in the family business!
My professional career was spent in the area of information technology. I have more than 30 years of experience maintaining and developing software. I also served 15 years on the board of Anchored Love Ministries, serving as treasurer as well as 5 years on the board of Coaching 4 Life and Ministry Impact.
I have extensive experience in the Microsoft Office Suite products, as well as Intuit QuickBooks (both desktop & online versions) and utilize UTax Software for income tax preparation. I was the owner of a franchise with a large income tax preparation company for 5 years before deciding to downsize and work from home.
While I love to serve my community and help individuals identify and develop their dreams, I also love to be outside working in my yard, where I maintain my  flower beds and garden. I also love being "tia abuela" to 2 beautiful children as well as tia to many nephews & nieces!